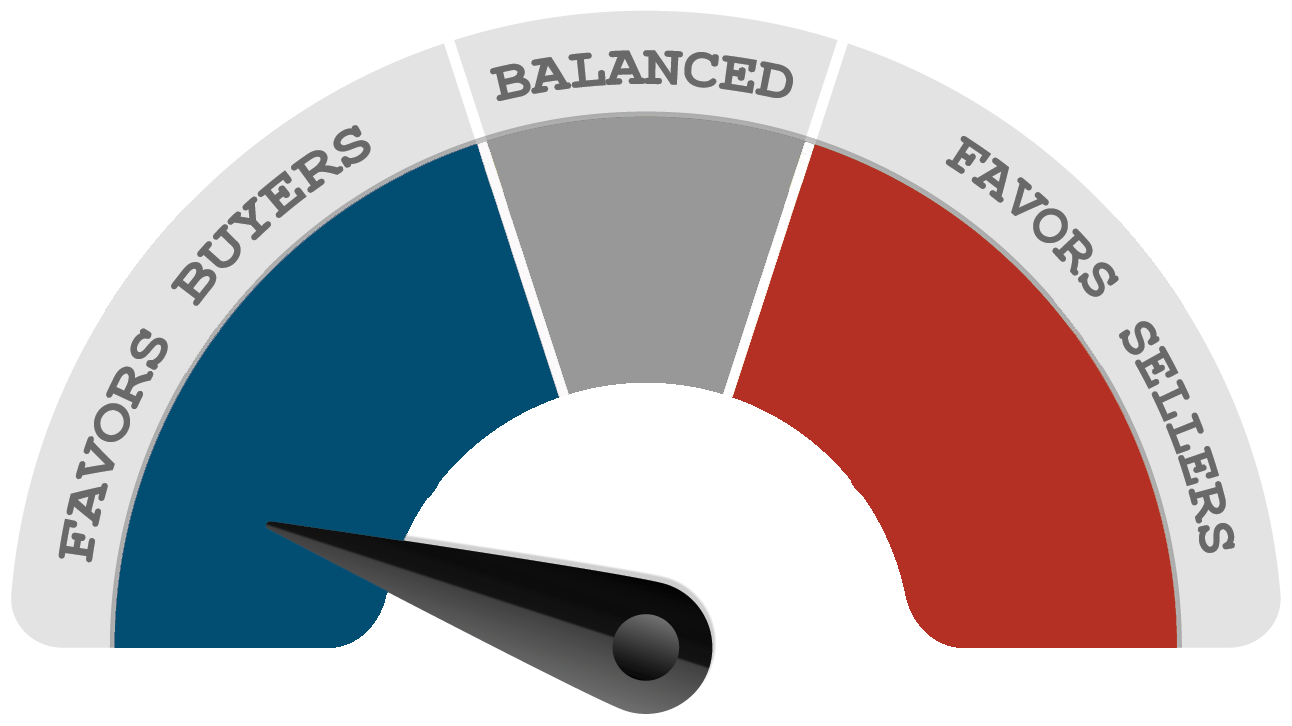 While Townhouses and Apartments are leaning toward Seller's market,

Houses are in favor of Buyers

(in Greater Vancouver in October 2018)! This is a great time if you are shopping for houses; whether you are a first time buyer or you have a property to sell. If so, contact me now and let's have a conversation! 
In a summary, Detached, Apartment and T...