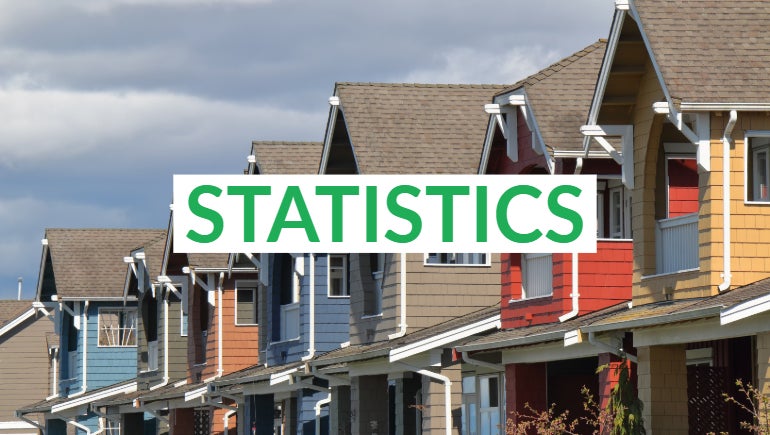 Metro Vancouver home sales in 2018 were the lowest annual total in the region since 2000

. Last year's sales total was 25% below the region's 10-year sales average. 
The most important factors that contributed to the market conditions we saw in 2018 include: 

high home prices, rising interest rates, new mortgage requirements and taxes.