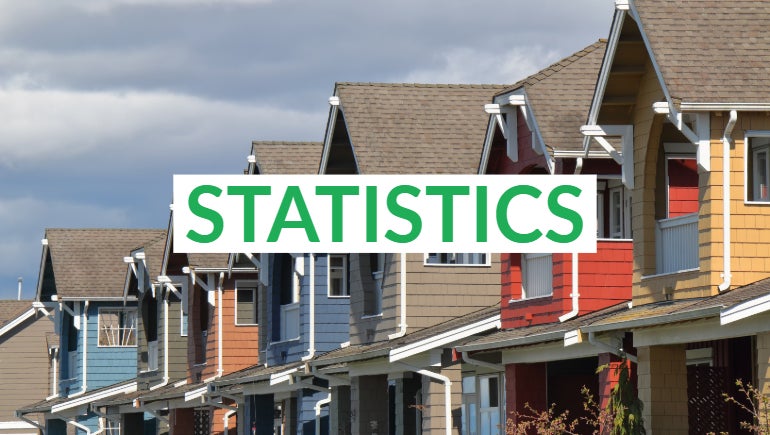 Please find a breakdown of North Vancouver's January update in the video below.
In addition,
 if you wish to receive similar interpretation of your favorite area, please kindly let me know and I'll be glad to provide it for you!
Please find North Vancouver's charts for January 2019 below, and watch their interpretation in the video above!