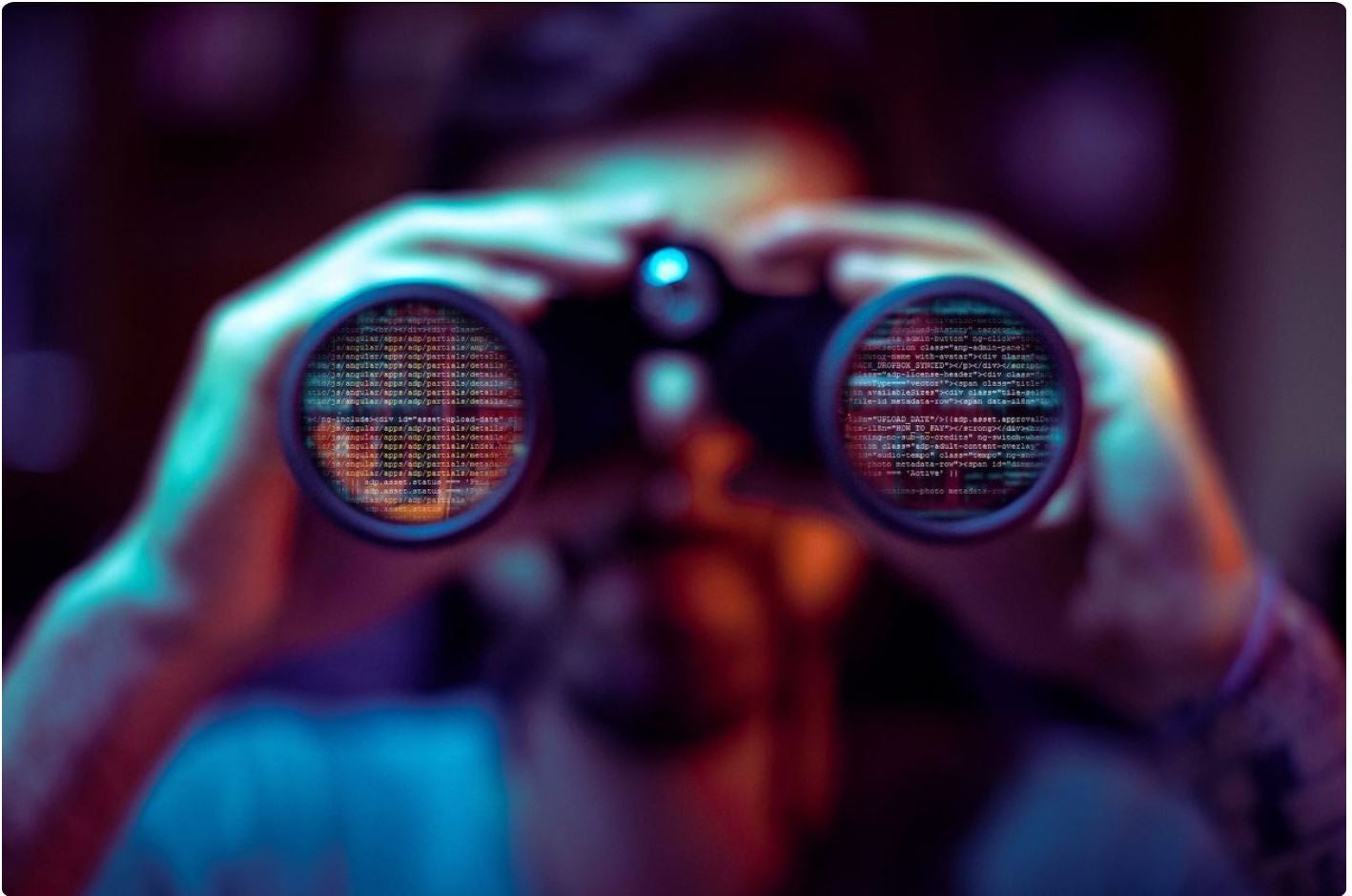 A year's worth of data revealed what buyers wanted in 2019. See how this can help you buy in 2020.
Based on research done by the REW (Real Estate Wire) on 128 Million properties, the top 3 neighbourhoods were 8.6% of all Greater Vancouver searches on REW.ca last year: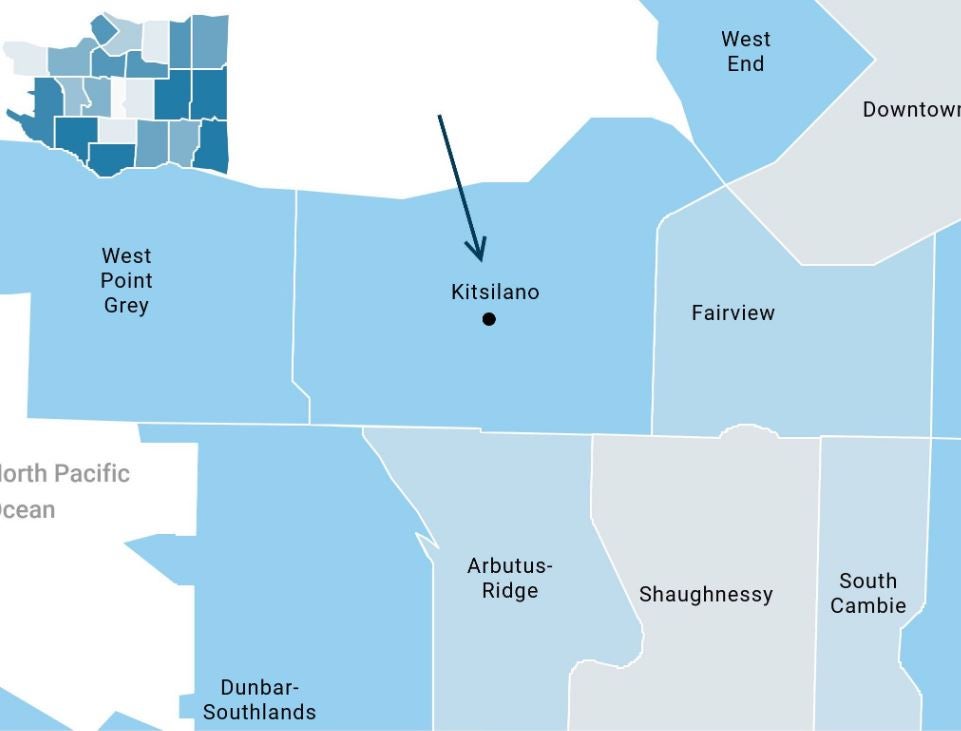 "The front runner is this amazing neighbourhood, located in the West Side of Vancouver. Kitsilano (or 'Kits' to the locals) is one of those areas that everyone wants to live in. There's definitely a younger and healthier feeling to the neighbourhood. No wonder Kitsilano got 1,487,580 searches on REW.ca last year. 
For anyone looking for high-street shopping and dining, West 4th and Broadway offer block after block of options. But it's in between those high-traffic areas where you'll find Kitsilano's charm: Street after street of beautifully maintained heritage homes, well-kept classic apartment buildings, and more recreation options than you'll know what to do with. And we did mention the beach?"
#2. Cloverdale:
Located in the Eastern portion of the City of Surrey, Cloverdale comes in second with 1,460,714 page views.  
The Town Centre was initially founded as a small farm community and now it's home to over 65,000 residents, approximately 12% of Surrey's total population.
#3. White Rock: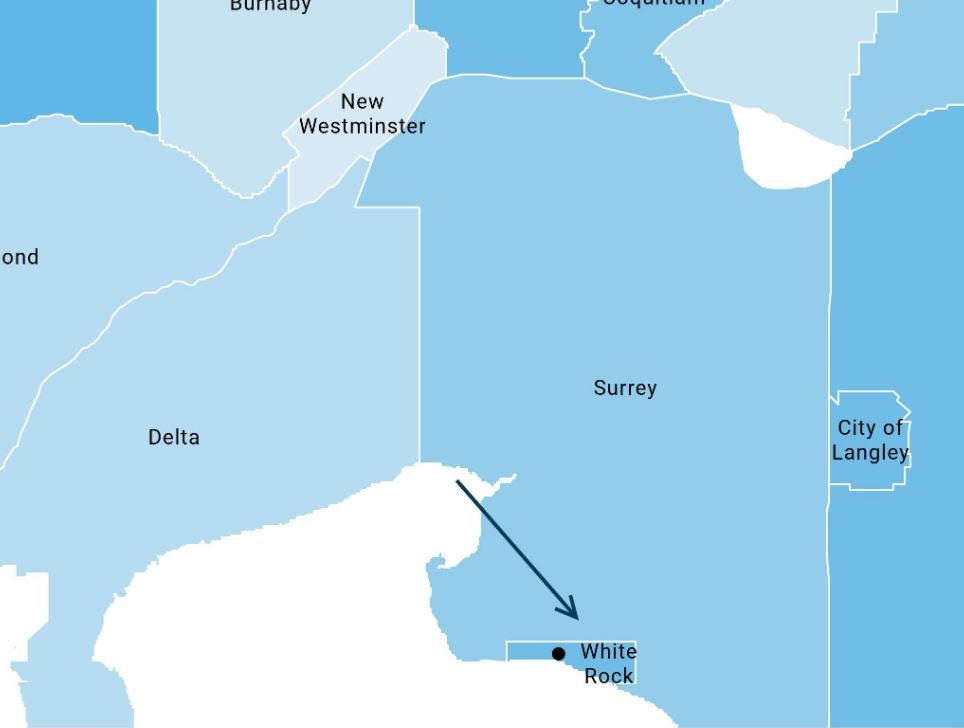 With a population of over 20,000 residents, White Rock comes in third with 1,356,114 searches on
REW.ca. Located in the Southwest corner of the Lower Mainland, White Rock is approximately 45 min from Vancouver and only five minutes to the Canada/US border. Known to have price-friendly homes and agreeable commute time, White Rock has a diversity of options for all tastes.
TO LEARN MORE ABOUT THE HOT NEIGHBOURHOODS IN GREATER VANCOUVER AS WELL AS OFF-MARKET PROPERTIES, PLEASE FEEL WELCOME TO GET IN TOUCH WITH US!