As was universally expected, the Bank of Canada's Governing Council hiked overnight rates this morning by 25 basis points taking the benchmark yield to 1.75%. This marked the fifth rate-increase since the current tightening phase began in July 2017.
The bank's rate is now set at 1.75%. That's the highest it's been in almost a decade, dating back to December 2008.
Royal Bank, TD, BMO and CIBC have all raised their prime lending rates from 3.70 to 3.95%. Scotiabank is expected to follow suit soon, but all the new prime rates will be in effect as of Thursday morning.
It is important for borrowers to monitor their new monthly payments and adjust accordingly. Most lenders will automatically adjust interest rates and increase the monthly payments. Some, such as TD Bank, will not increase the monthly payment, only increasing the portion of the payment going towards interest and decreasing the portion of that same payment going towards paying off the principal.
If an interest rate is classified as adjustable, the lender will need to be contacted. If it is variable, chances are it will increase starting tomorrow but please call the lender or check in with us to see if any changes will be automatically made or not. 
For every $100,000 in mortgage money someone has outstanding, a 0.25% increase to a variable interest rate mortgage is just over a $12.50 increase to the monthly payment on a 25-year amortization. Just over $13 on a 30-year amortization.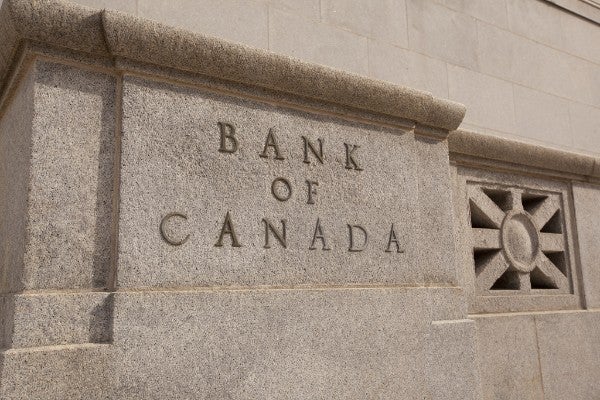 Source: Oake Mortgage & Bank of Canada