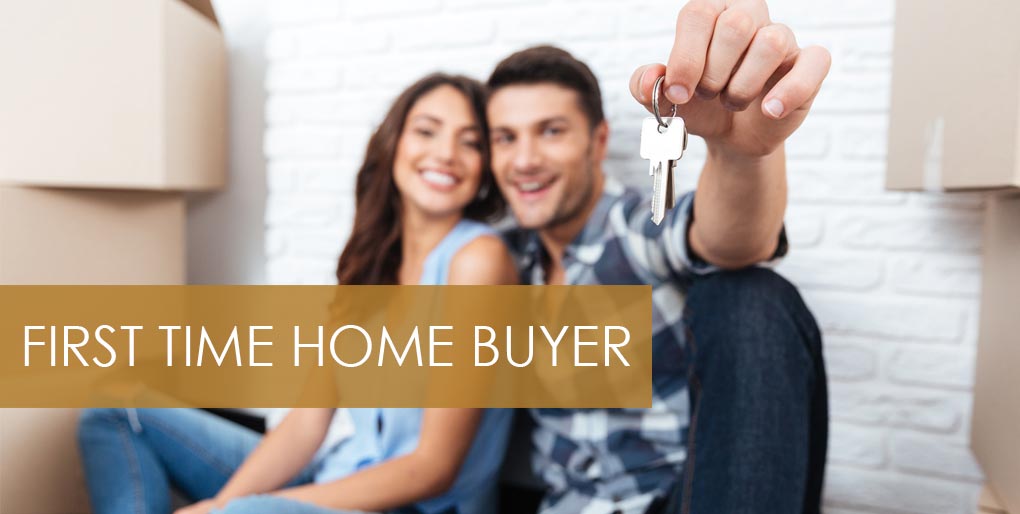 Hello dear friends and family. I get asked about "PTT and GST for New Homes and First Time Home Buyers" quite often, so I wanted to write a quick summary about them and the requirement for exemption.
GST
is on new homes only and calculated as
5% on Purchase Price
, with rebate of
36% of GST on homes less than $350,000
, and partial rebate on homes between $350,000 and $450,000. 
Property Transfer Tax
(PPT) calculated as
1% on first $200,000, 2% on remaining
amount. 
The First Time Home Buyers' Program
reduces or eliminates
the amount of property transfer tax you pay when you purchase your first home. If you 
qualify
 for the program, you may be eligible for either a full or partial exemption from the tax.If one or more of the purchasers don't qualify, only the percentage of interest that the first-time home buyer(s) have in the property is eligible. 
To qualify for a full exemption, at the time the property is registered you must:
be a Canadian citizen or permanent resident

have lived in B.C. for 12 consecutive months immediately before the date you register the property or filed at least 2 income tax returns as a B.C. resident in the last 6 years

have never owned an interest in a principal residence anywhere in the world at any time 
have never received a first time home buyers' exemption or refund 


And the property must
be located in B.C.

only be used as your principal residence
have a fair market value of:

  $475,000

or less if registered on or before February 21, 2017, or

  $500,000

or less if registered on or after February 22, 2017

be 0.5 hectares (1.24 acres) or smaller
You may qualify for a partial exemption from the tax if the property:


When you register an interest in a property you must:       

In order to get
PTT refund
, you must complete a form and apply for a refund after the one year anniversary and withing 18 months from the date you registered the property at the land title office. You can find the Refund form here:
The info. above is for estimation purposes only, please consult a professional to receive accurate and objective advice.