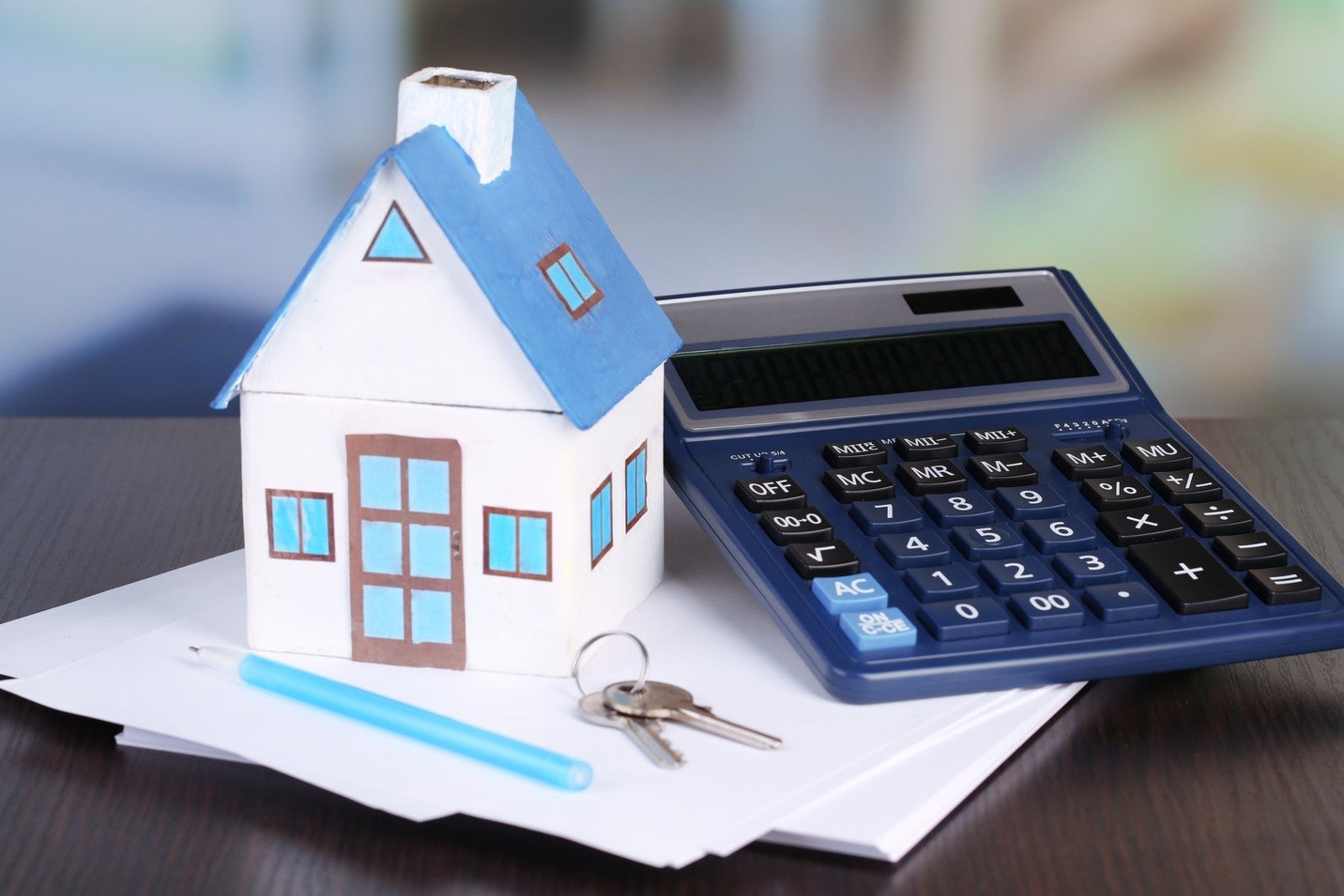 As we all know, twice in 2017 and once in January 2018, interest rates have spiked up which has made it harder for borrowers to afford buying their dream home. After the latest Bank of Canada's rate hike, Carolyn Wilkins, the senior deputy Bank of Canada's governor, said they are watching a number of risk factors very closely, including NAFTA negotiations, for any possible future such changes. 
Since January 2018, Stress Test has also changed. The Stress Test was initially put in place to ensure that borrowers can afford paying their mortgages. Considering the rise in interest rates, the new stress test change requires mortgage borrowers to qualify for the Bank of Canada's five-year benchmark rate of
5.14%
, or at their contractual mortgage rate (
3.45% as of January 31, 2018
) plus two per cent, whichever is greater. This change applies to both insured and uninsured mortgage burrowers. 
These changes are not solely put in place to control the housing market. There are so many other economical factors being considered when BoC changes the rates. A very important reason beside housing market is the unemployment rate. Did you know December's survey indicated that the national unemployment rate fell to its lowest in the past 40 years? In addition,
Job production has been at its fastest pace since 2002
! Check out the "Things to watch for in the Canadian business world" link below for more info.
Back to the housing market statistics; in the past year, single family houses and condos have gone in the opposite direction in terms of price. In greater Vancouver,
condos had 16% increase
, whereas single family
detached homes decreased by 25%
from January to October 2017. Considering these changes, you have a few different options to buy your ideal home:
1.
Condos
: The
affordability, design and compact size
of the condos are the main reason that makes them hot these days, considering the unaffordable single family detached homes. In addition, Condos are usually situated near transit stations, which could save you money on owning a car, parking and gas. However, if you still prefer to have more space and own a private backyard, you'll probably need to move a little further to a suburban area. Of course, that incurs more driving time for all your daily errands, such as shopping, work, seeing your family and friends and so on. 
2.
RRSP
: Aside from stretching your budget, you can borrow from your RRSP if you are a first time home buyer.  Beside the known tax benefits, if you qualify, you can borrow up to
$25K
from your RRSP to put towards the purchase of your first home. If you are buying a home with your spouse or anyone else who also qualifies, you can borrow up to $50K! This will be considered an interest free loan from your retirement fund. For more info, I suggest that you to talk to your adviser about the advantages of an RRSP Account.
3.
TFSA
: If non of the options above suit you, the last option is to
start saving
. Saving may not be an easy task for many people, considering the purchasing habits, debts and bills. Also, the saving process takes time. However, with time, willpower and a plan, home ownership is within your reach. 
For more info, check out the links below: